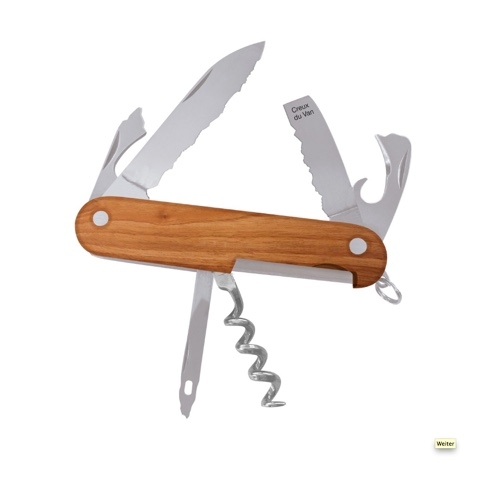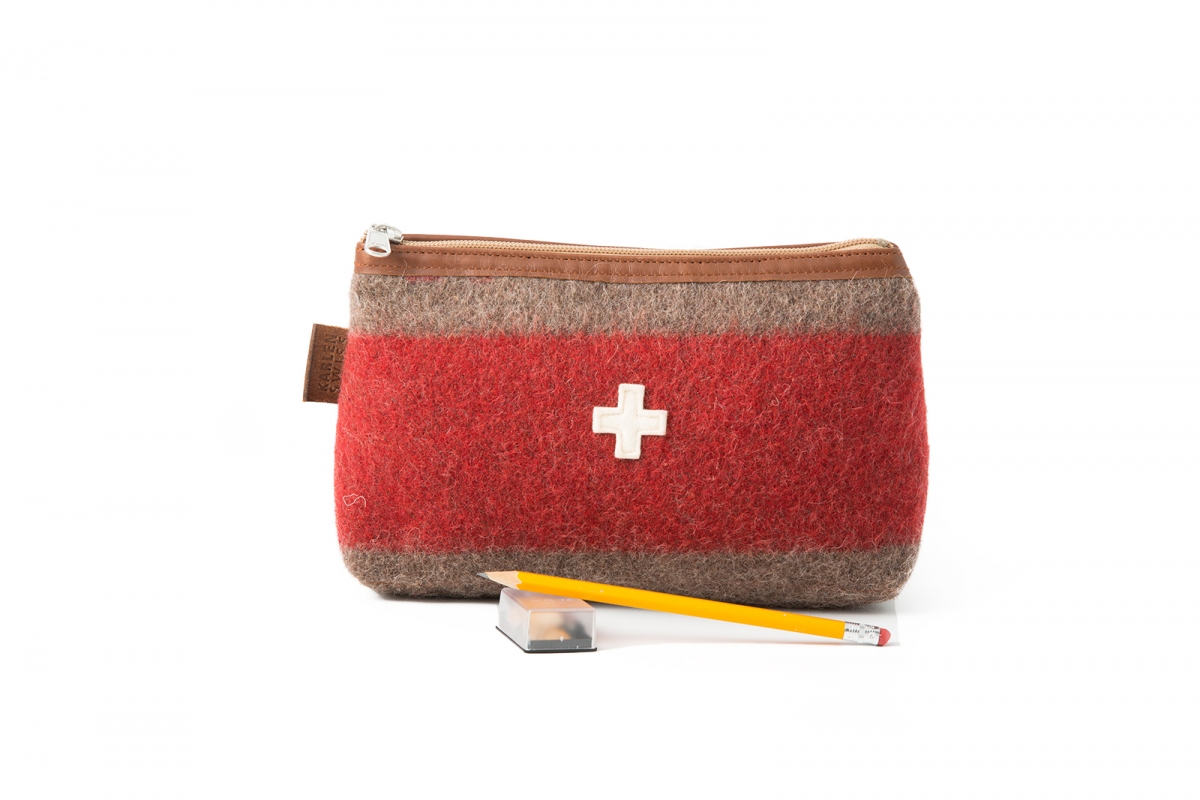 The Idea
As an American woman married into an old Valasian family and raising my kids here in Champex, a town on a glacial lake tucked up in the Alps, I love discovering new products and creations by Swiss designers and artisans. I have always wanted to share these finds as well as create my own designs, and with the encouragement from my family and friends, I launched Vachement Suisse in a cosy storefront space on the main street of Champex.
Style
Vachement Suisse features a variety of goods ranging from home design and semi precious jewelry to hand made wooden toys and unique shirts celebrating Champex, the Tour du Mont Blanc, and Swiss culture. Each season we'll come out with new t-shirt designs and products.
What's behind the name
The word "vachement" is a familiar word in French meaning "very" or "really". It is derived from the word "vache" which means cow. So the name "Vachement Suisse" means really Swiss. That's why the majority of Vachement Suisse's products are made or designed in Switzerland. The word vachement also obviously evokes the ever popular image associated with Switzerland...the cow.